11 July 2022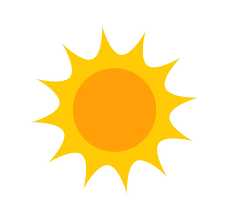 The forecast for next week is looking very hot once again. With this in mind can we please clarify that pupils will not be
expected to wear their ties and sweatshirts. Please kindly
ensure that your child brings a waterbottle with them each day to school, and that they have suncream if necessary. We will of course endeavour to keep classrooms as cool as possible, and all pupils will have access to water.
Thank you for your support.